Hydropohobic Lifetime Protection Film
---
We stand by our product and offer the industries online lifetime warranty against any film defects.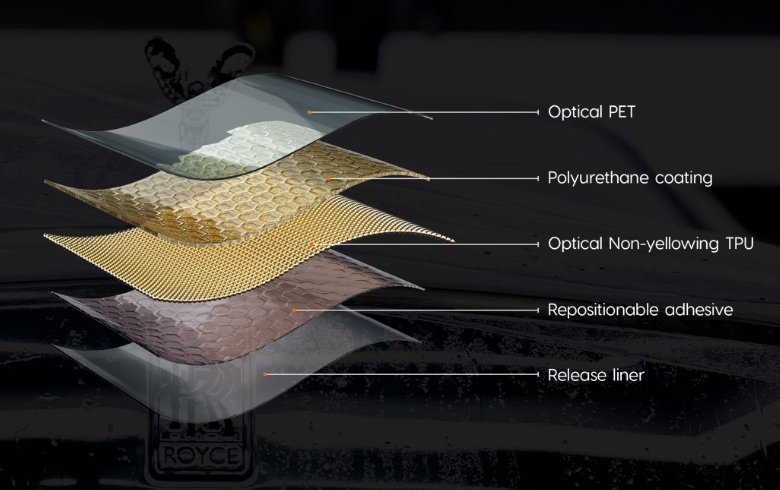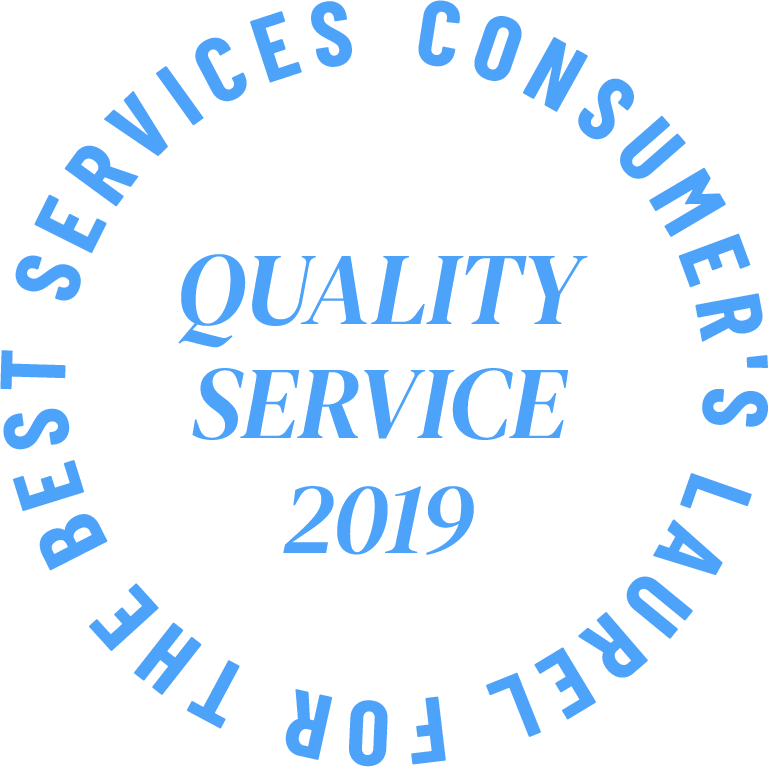 BENEFITS OF ARMORWRAP FILMS

Nano coated PPF - Self Healing

Premium Gloss Hydrophobic 8Mil Thickness

Industries Only Lifetime Warranty Films

Designed for Ease of Installation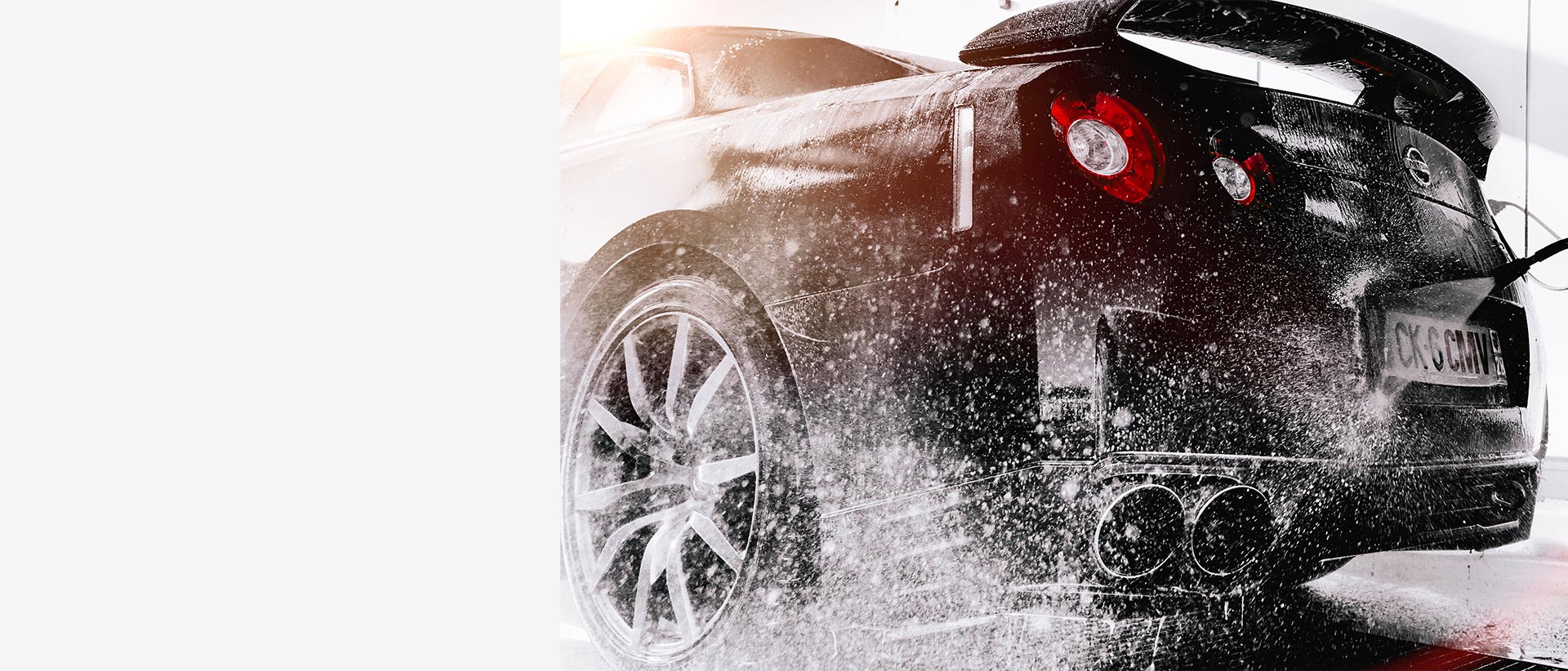 ABOUT US
Paint Protection is Our Passion
With ArmorWraps Nano coating formula, the pyknotic elastic crystal spherical structure of the coating makes the surface of film have excellent self-healing and hydrophobicity performance. No cracking or yellowing! ArmorWrap comes with a lifetime warranty against defects.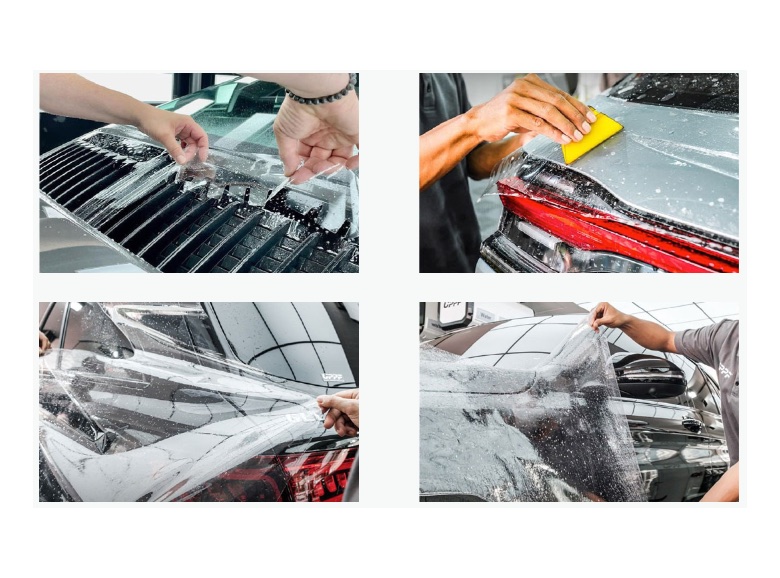 Nano Coated Film
---
Hydrophobic properties make this film extremely stain resistant
Extreme Gloss Surface
---
ArmorWrap film has an extreme gloss surface that will not dull over time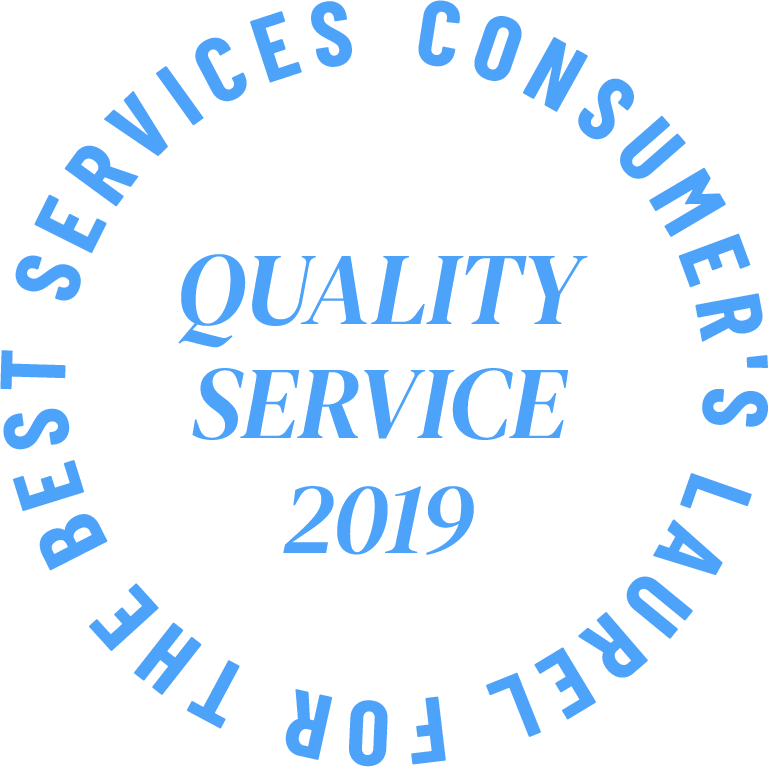 We focus on


creating premium paint protection films
Our coating formula greatly improves the coating stability and has better stain resistance and corrosion resistance.
With the performance of strong protection, brightness increase, anti-fouling, anti-corrosion and self-healing.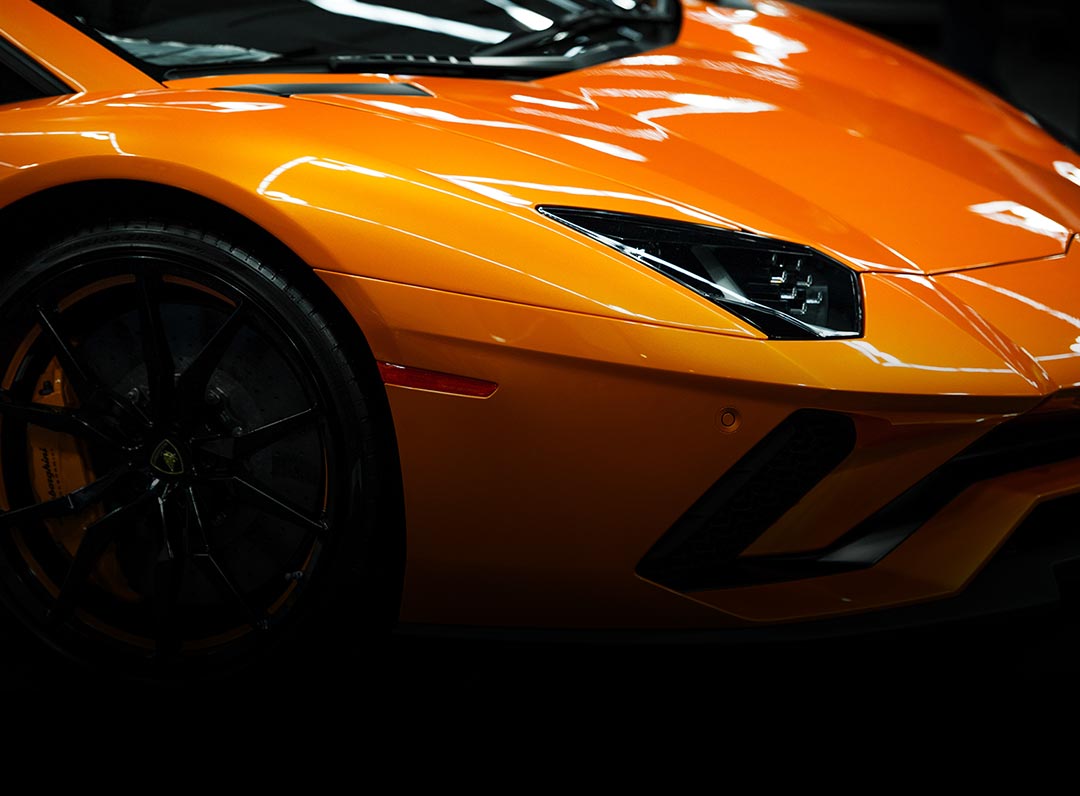 OUR PROMO VIDEO
See our
film benefits